Welcome to my site the Hydrangea Guide, with over 20 years of experience being a professional gardener and nurseryman! I started this website as an outlet for my knowledge on gardening to share with others and help them create stunning gardens and overcome any problems they might have.
---
John Moore
Some of my guides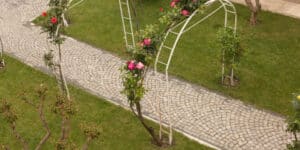 How and when to train climbing roses
Climbing roses unlike clematis and climbing Lonicera, unfortunately, don't have any suckers on their shoots with which to cling to Read Guide
Solving problems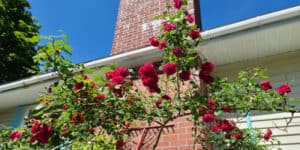 Why are my roses growing so tall and becoming leggy?
A common question I get asked occasionally as a professional gardener is, 'Why are my roses growing so tall'. My Read Guide
Why are my rose leaves turning yellow? (and how to fix it)
You may see guides and people often say that the reason for your rose leaves turning yellow is dieback. But Read Guide
Why are my roses losing their leaves? (and how to help it recover)
If your roses are losing their leaves, it's due to one or more conditions that are causing them stress. This Read Guide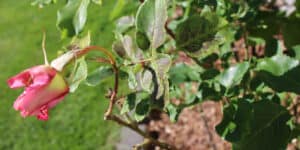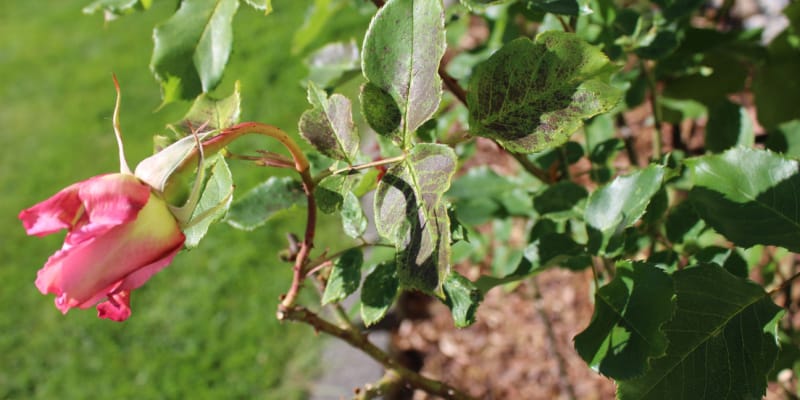 Why are my roses drooping and wilting? (and how to save it)
Your roses are probably drooping due to watering problems. Most people know that not watering roses enough will lead to Read Guide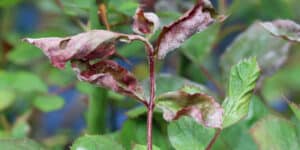 Why are the leaves on my roses curling?
The leaves on your roses are curling, most probably due to a pest or disease, with the most likely reason Read Guide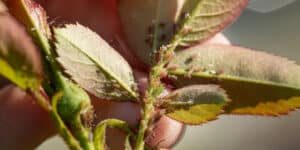 Identify and Treat Rose pests and diseases
Unfortunately, roses are vulnerable to quite a few pests and diseases, and when I think about all the plants I've Read Guide
My latest videos
Clematis & Climbers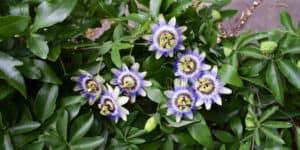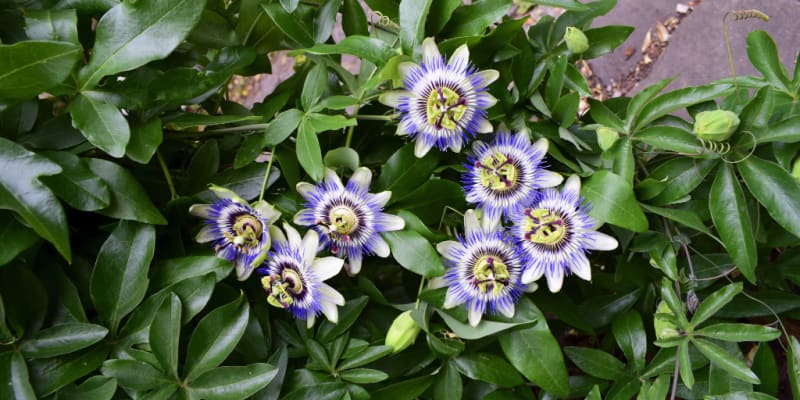 Passiflora caerulea – Growing and caring for passion flowers (Passion flowers)
Passion flowers (the most common being passiflora caerula) are usually grown as hardy border climbers or more tender conservatory plants Read Guide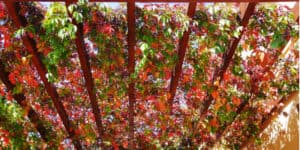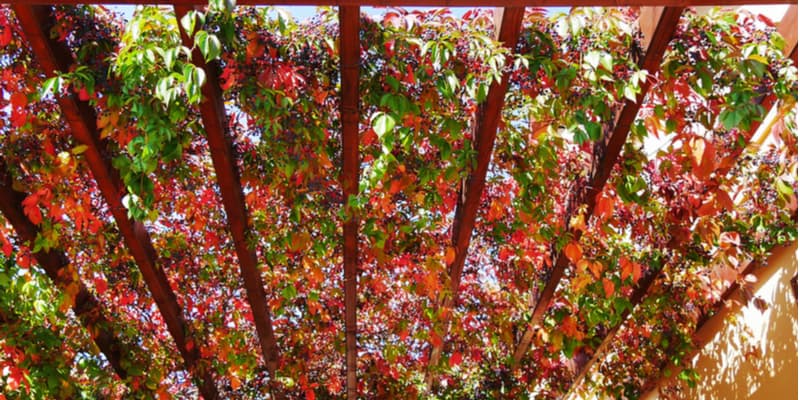 Top 10 Fast Growing Climbers – When you need to cover an area fast!
Climbing plants or rather fast growing climbers as we know them tend to catch on anything as they grow towards Read Guide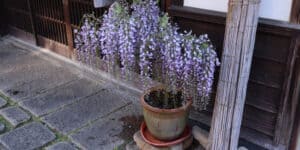 Growing Wisteria climbers in pots and containers
Growing Wisteria in pots and containers is a bit tricky if you choose one of the more vigorous growing varieties Read Guide
Will a Wisteria damage my house?
Without proper care, a Wisteria can damage your house or the support structures they are growing up, but if managed Read Guide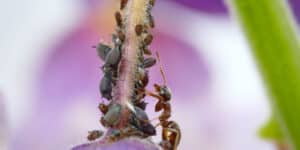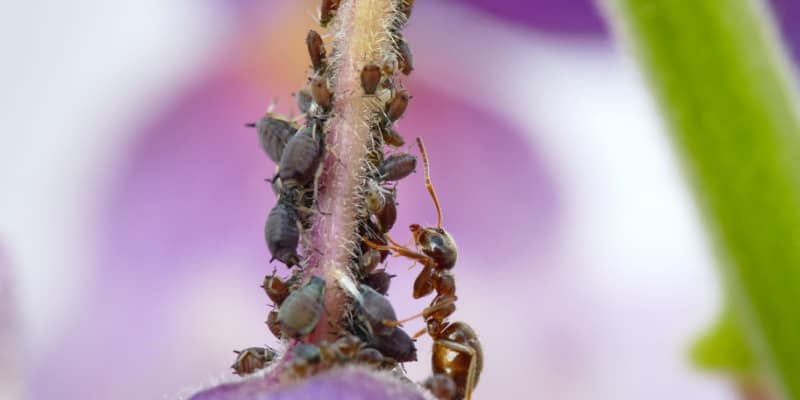 Wisteria pests and diseases to watch out for
Wisteria is generally a problem-free climber, with the most common complaints usually being a lack of flowers or wilting and Read Guide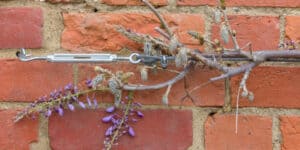 How to prune Wisteria (why, when and how)
Wisteria, fortunately, is not a difficult plant to prune, however, it is important it's done correctly or it can lead Read Guide
Our site is reader supported, this means we may earn a small commission from Amazon and other affiliates when you buy through links on our site.