Welcome to my site the Hydrangea Guide, with over 20 years of experience being a professional gardener and nurseryman! I started this website as an outlet for my knowledge on gardening to share with others and help them create stunning gardens and overcome any problems they might have.
---
John Moore
Some of my guides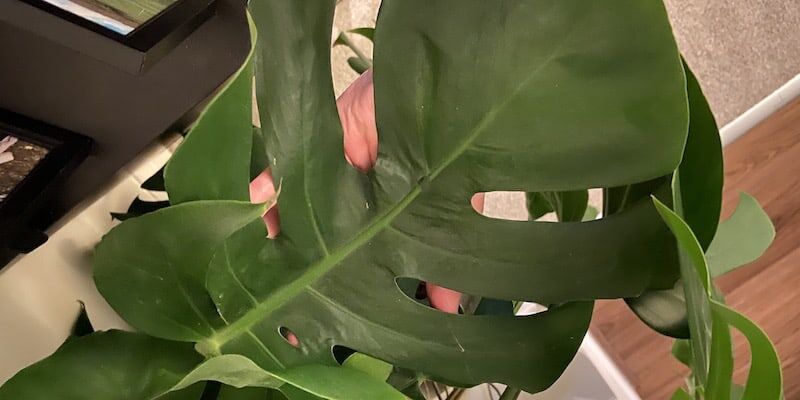 Why are my Swiss cheese plant leaves curling?
If the leaves on your Swiss cheese plant are curling, the main cause could be that you have either overwatered Read Guide
Solving problems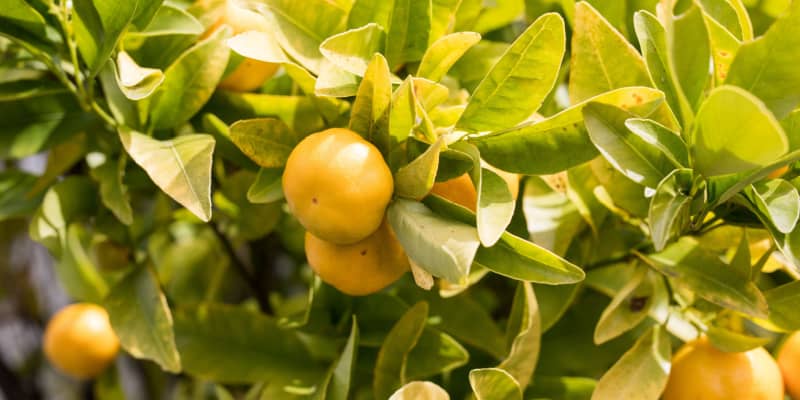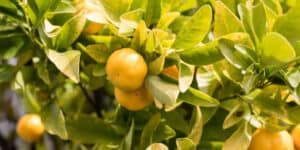 Why are my orange tree leaves turning yellow?
Your orange tree leaves turning yellow may be due to natural (including pests and diseases), environmental or care causes. Some Read Guide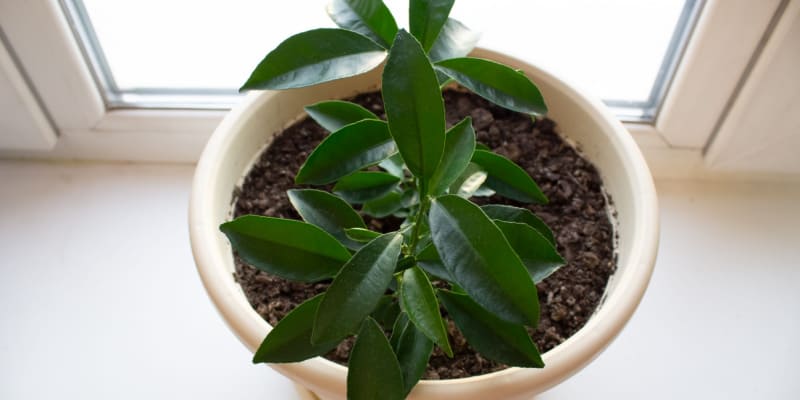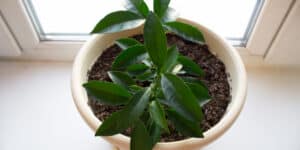 Why is my orange tree is not producing fruit? – 5 Reasons to consider
You need to be a detective to figure out why your orange tree is not bearing fruit, as there are Read Guide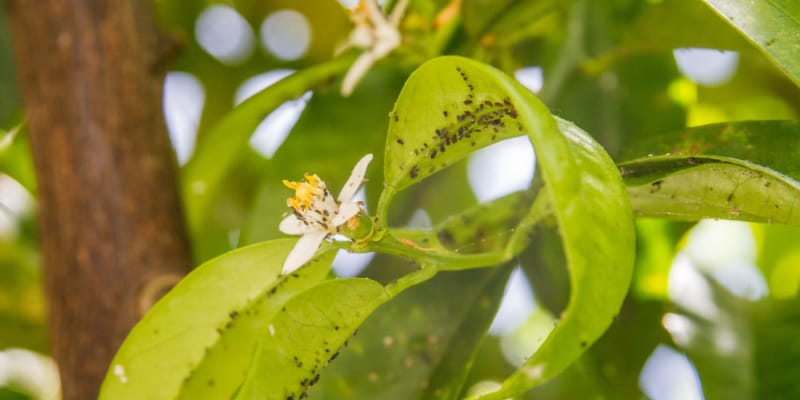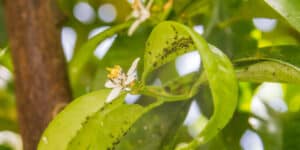 Why are my orange tree leaves curling?
One of the most common problems I see when growing citrus trees, including orange trees, is that the leaves start Read Guide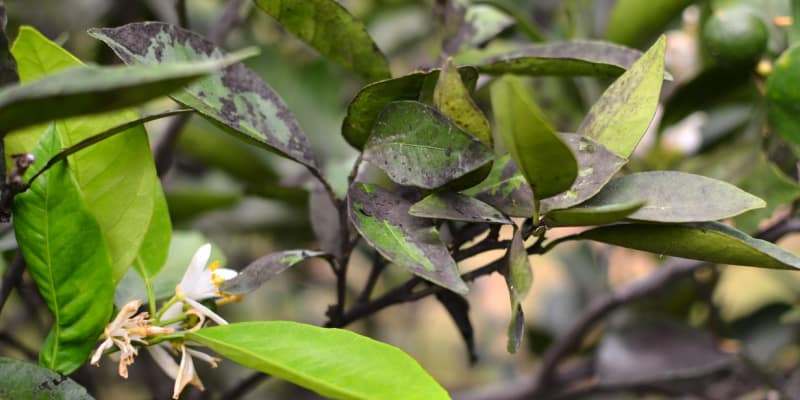 Why are my orange tree leaves sticky?
The most probable reason that your orange tree leaves are sticky is that you have an infestation of sap-sucking insects. Read Guide Orange tree pests and diseases – Identify and Treatment
Orange trees, as with any fruit-bearing trees, are prone to both specific and common pests and diseases. Pests that commonly Read Guide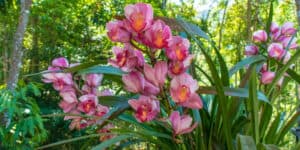 Cymbidium orchid pests and diseases
Cymbidium orchid pests and diseases are pretty much the same ones that affect other orchid plants. The pests include mealybugs Read Guide
My latest videos
Clematis & Climbers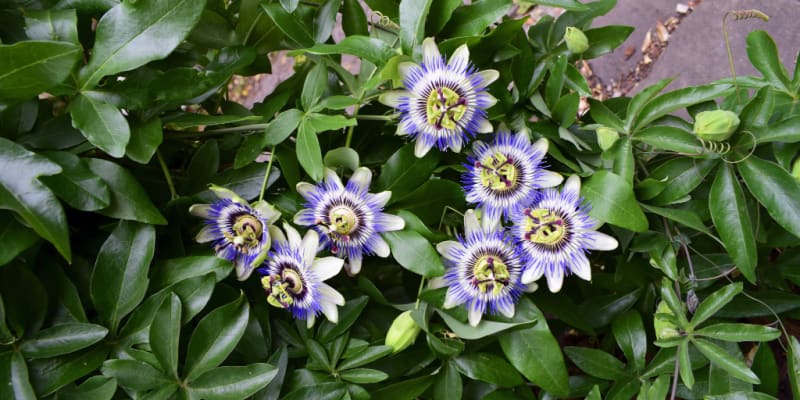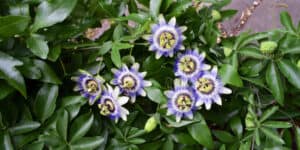 Passiflora caerulea – Growing and caring for passion flowers (Passion flowers)
Passion flowers (the most common being passiflora caerula) are usually grown as hardy border climbers or more tender conservatory plants Read Guide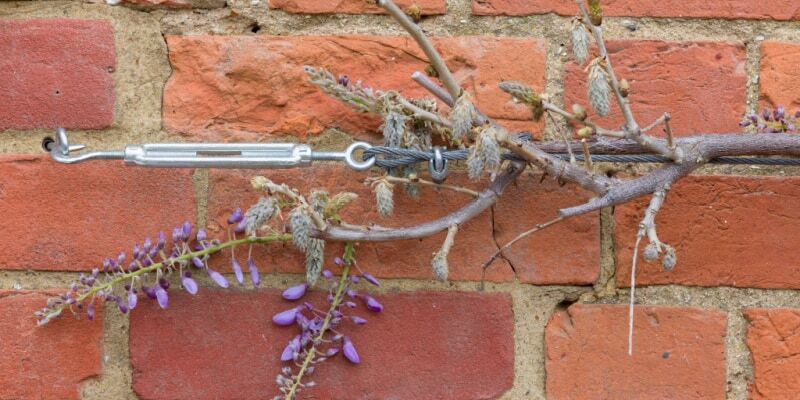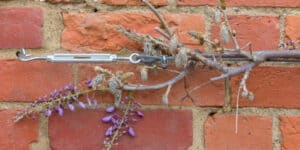 How to prune Wisteria (why, when and how)
Wisteria, fortunately, is not a difficult plant to prune, however, it is important it's done correctly or it can lead Read Guide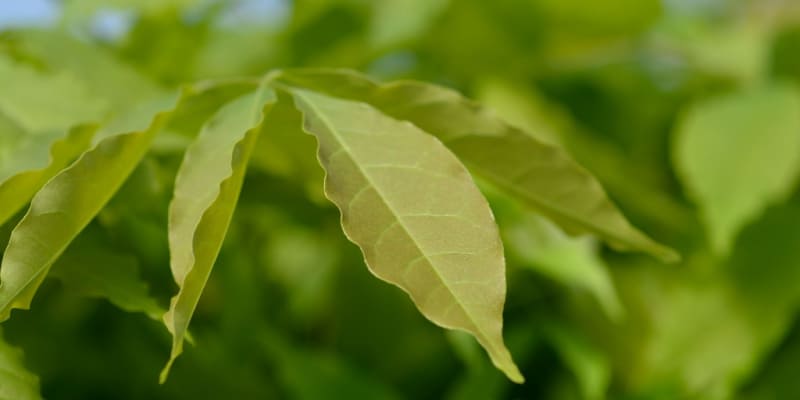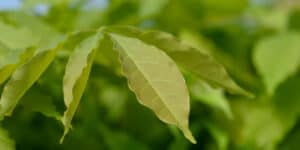 Why are the leaves on my wisteria turning yellow or wilting?
Along with certain pests and diseases, there are a few other problems that might be behind the cause of the Read Guide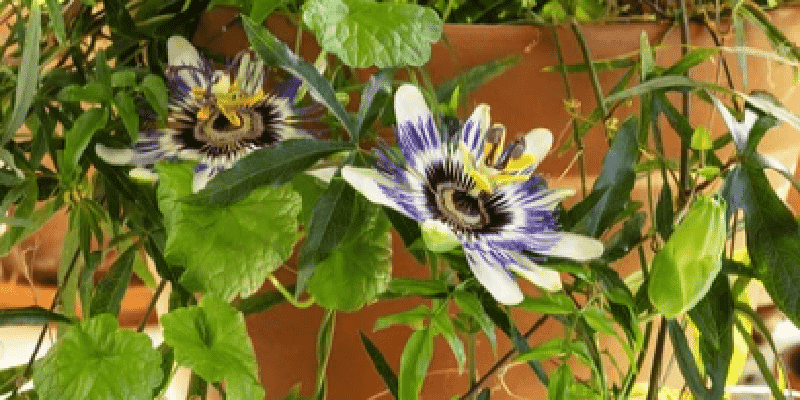 Growing passion flowers in pots and containers
Passion flowers grow quite happily in pots and other containers and it's a great alternative for those who can't plant Read Guide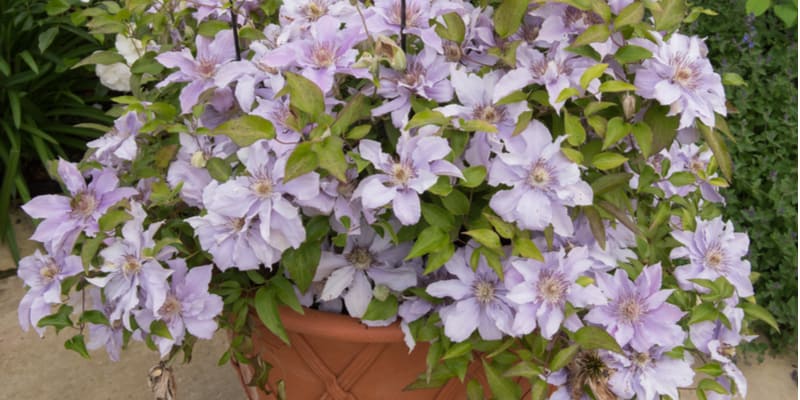 Top 10 Best Climbers for Pots & Containers
Many climbing plants are some of the easiest plants to grow and can be ornamental, making them ideal for patios, Read Guide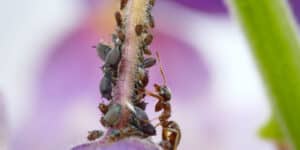 Wisteria pests and diseases to watch out for
Wisteria is generally a problem-free climber, with the most common complaints usually being a lack of flowers or wilting and Read Guide
Our site is reader supported, this means we may earn a small commission from Amazon and other affiliates when you buy through links on our site.