Our site is reader supported, this means we may earn a small commission from Amazon and other affiliates when you buy through links on our site.
Welcome to my site, my name is John and that's me below admiring a beautiful Hydrangea bloom. I have been lucky enough to have worked in the horticultural industry for around 20 years before taking my knowledge and expertise online which I love doing just as much as getting into the garden myself.
I now work full time on this website as well as Pyracantha.co.uk (Yes both my sites are names after plants!) where I document my gardening journey as well as give gardening advice. Pyracantha.co.uk is where I review the very best gardening products and tools and give honest reviews after hours of research and comparing different products. If you looking to buy gardening products be sure to check it out.
This site, the Hydrangea Guide is where I write reliable gardening guides which cover everything from the best plants for certain positions such as clematis for shade to gardening problems such as How to revive and bring conifers back to life?, Are conifers poisonous to dogs? and How to grow acers in pots.
Behind this site are a small team of actual real people, mainly made up of me, my wife Katrina and a couple of freelance editors who have all worked and have experience and years of knowledge on the topics we cover from actual experience. All articles are checked by myself to make sure they are the very best they can be.
As the founder and editor as well as researcher, I have a City and guilds horticulture horticultural qualifications and lots of experience and consider myself somewhat knowledgeable about all things plants and gardening but as always, I'm always learning and like to share what I have learnt with anyone who will listen or in the case of this website, read.
Below are two of my horticultural certificates I proudly dug up to display with pride.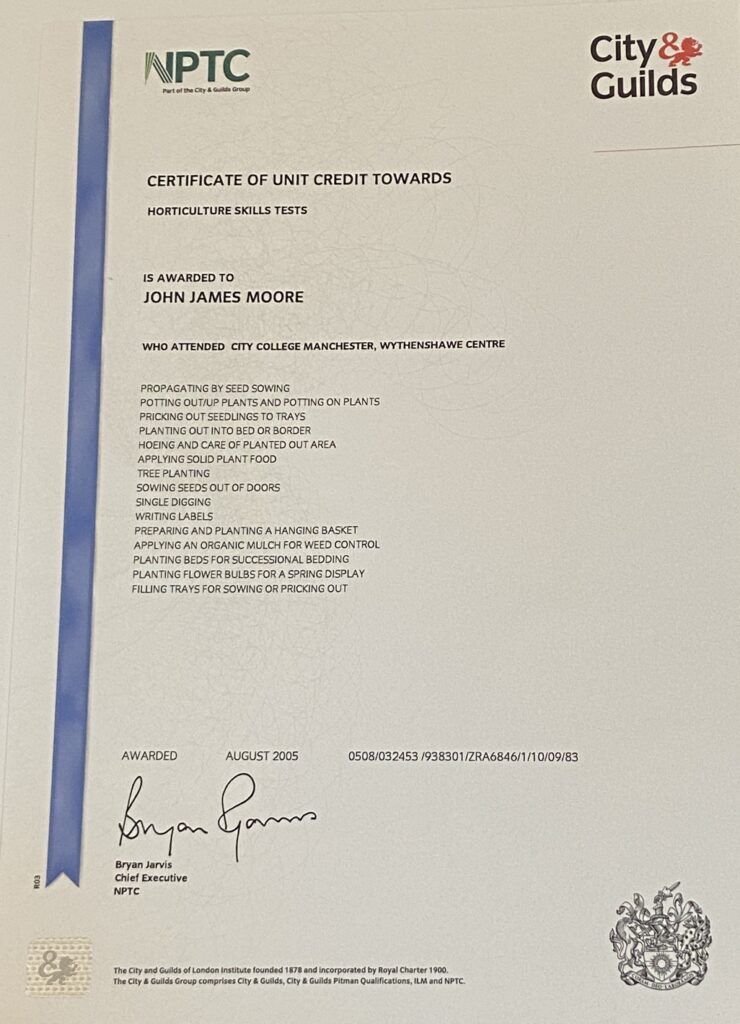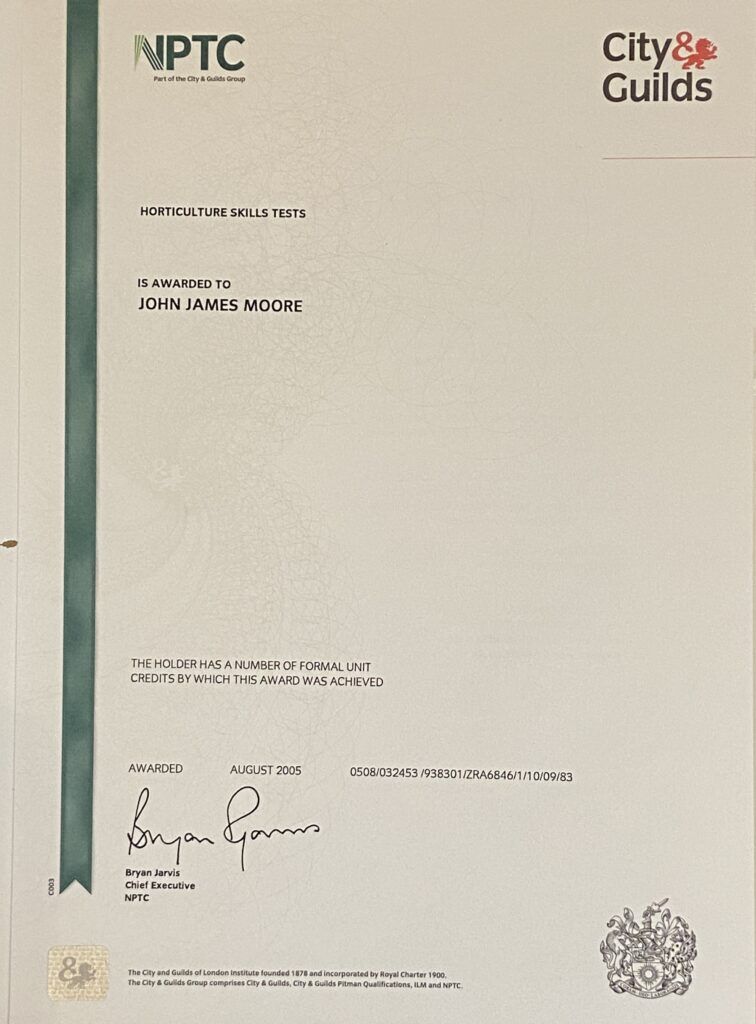 I am also a web developer and online publisher and originally created this website to offer some information on one of my favourite plants, Hydrangeas.
All though only a small site, in the beginning, it soon became very popular with thousands of people each month visiting the site. The site has since grown into a popular gardening site and now gets over 50,000 visitors each month but it's growing fast.
What it's all about now?
There is a lot of gardening advice online. Still, there is also a shortage of good gardening information for the USA, so I decided to turn my little site into the go-to place for gardening tips, ideas and gardening guides from pruning roses to what to plant where and everything in between.
The site is now growing fast and articles are added weekly and my main mission is to become one of the biggest and best gardening sites online.
I hope to create, share, inspire and help others to create their dream gardens.