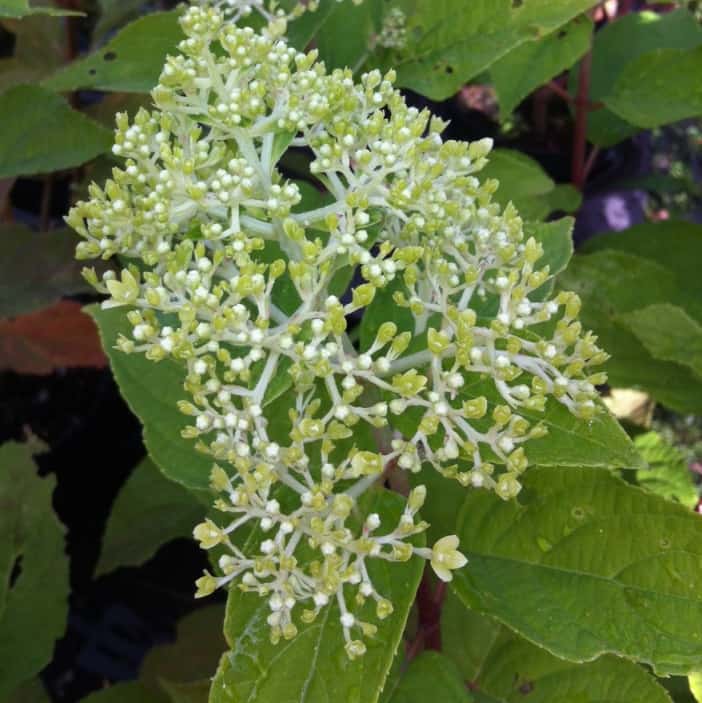 limelight hydrangea, lime green, cream to pink! Growing Tips, advice & More
limelight hydrangea, lime green, cream to pink! Growing Tips, advice & More
Our site is reader supported, this means we may earn a small commission from Amazon and other affiliates when you buy through links on our site.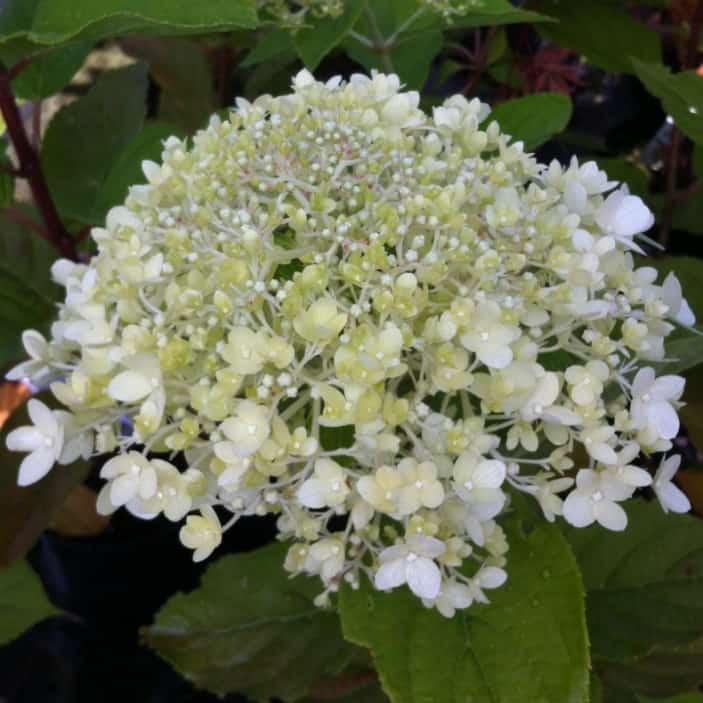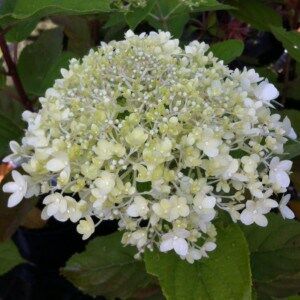 Hydrangea Limelight (Hydrangea paniculata 'Limelight)
Limelight Hydrangea is one of beauty with is large conical shaped flowers that can be up to 30cm (12″) long that start out a pleasant lime green before turning creamy-white then pink as they mature. This stunning deciduous shrub grows to around 6ft (180cm) tall by around 5ft (150cm) wide with mature old plants that are not pruned getting slightly larger.
So where to plant Hydrangea 'Limelight'
It is best suited in well-drained but fertile soil in a sunny position or in dappled shade making it an ideal plant for the corner of a garden where trees may overhang causing a slightly shady spot.
As it grows to around 6ft be sure to allow enough space for it to mature all though they can be kept smaller if pruned in Spring.
Read more about planting Hydrangeas
Limelight Hydrangea Pruning
Hydrangea Limelight is a variety of Hydrangea that flowers on new spring foliage which means it can be pruned back by around a third if needed. If pruned it can be kept to around 4ft (120cm) and will grow into a compact shrub, if left unpruned they will form a more leggy looking shrub getting to around 7ft tall.
Pruning is best done in spring around February – March when the worst of the frost has passed and before they start shooting new growth in Spring.
Read more about pruning hydrangeas
Great for cut flowers and floral bouquets
The large flowers make nice bouquets and can also be dried for indoor displays.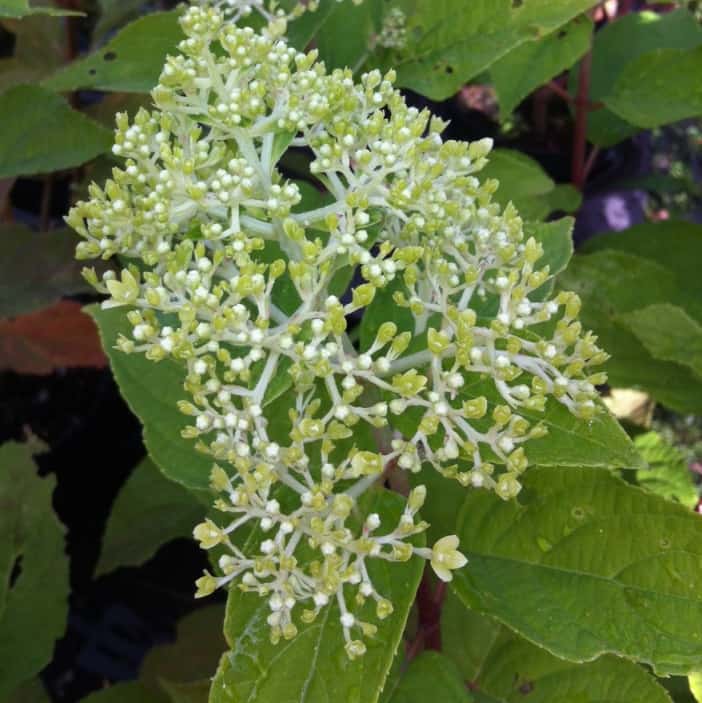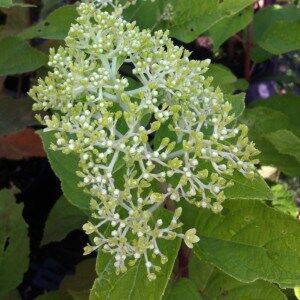 Hydrangea Limelight Planting guide
When you first get your plant home it is all ways best to soak the root of the plant in a bucket of water for around an hour to ensure it is fully saturated. It never a good idea to plant them with dry roots so be warned! Dig a hole large enough to plant the root ball and mix some good quality compost and fertilizer into the bottom of the hole to ensure it gets a good start. Place the plant in the hole and backfill with compost to the same level as previously planted ( planting too deep can kill the plant). Water well until established usually for the first 6 months. More on planting Hydrangeas
Limelight Hydrangea Summary
Grows well in full sun and partial dappled shade
Grows well in fertile well-drained soil
Ideal for slightly shadier spots under overhanging trees
Grows to around 7ft x 7ft
Prune by around a third in Spring after frost
Flowers start off green, then creamy white before turning pink
Flowers around August – September
Ideal for cur flowers, bouquets and dried indoor displays